Case Study
Saving lives with the MANDATE tool.
Client Background
The Bill & Melinda Gates Foundation + RTI International came to Mellonaid with a serious problem and an impossible deadline. They needed to create a digital tool that would identify and significantly reduce maternal and neonatal mortality.
We rolled up our sleeves and hit the ground running to meet this deadline. While analyzing research, conducting interviews and collaboration, Mellonaid worked closely with The Maternal and Neonatal Directed Assessment of Technology (MANDATE) model to construct an online tool in partnership with the Bill & Melinda Gates Foundation and RTI International to help prioritize efforts and reduce maternal and neonatal mortality in low-resource settings.
Services
Strategy
Collateral Material
Branding
Messaging
Application Development
Site Maintenance &
Management
User Interface Design
Web Design
Flash Animation
SEO
Content Management System
Custom Written Modules
Quality Assurance Testing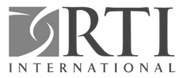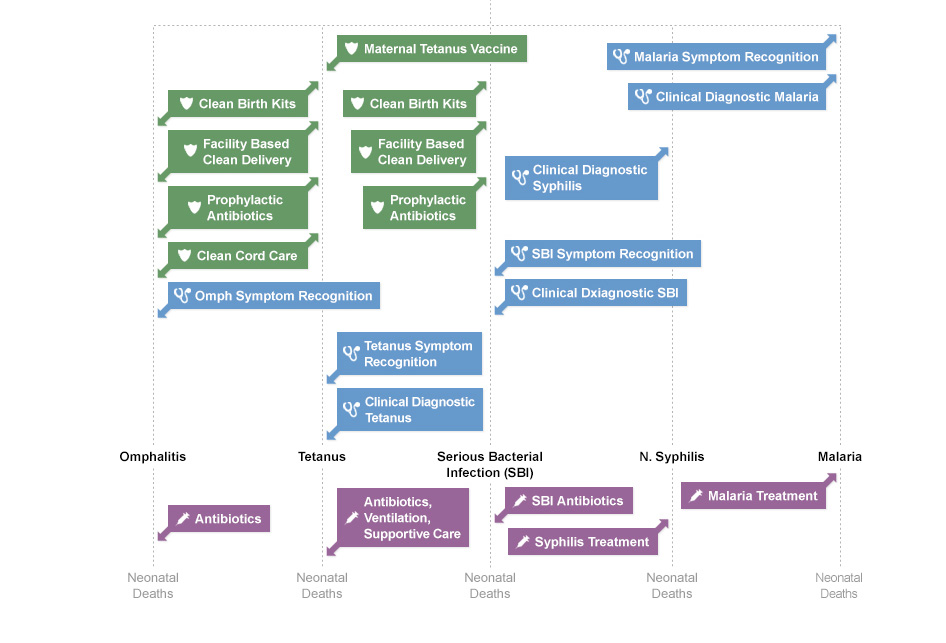 The Critical Need + A Chance To Make An Impact
Global maternal and neonatal mortality rates are unacceptably high. More than 98% of these deaths occur in low-resource settings.
Like our partners, we were amazed at how avoidable this outcome could be — and how connecting front-line workers with new technologies for care would significantly improve pregnancy outcomes.
But how could these global health professional caregivers ensure or project which new health technologies will have the most efficacy? Mellonaid bridged that gap through creating this online resource.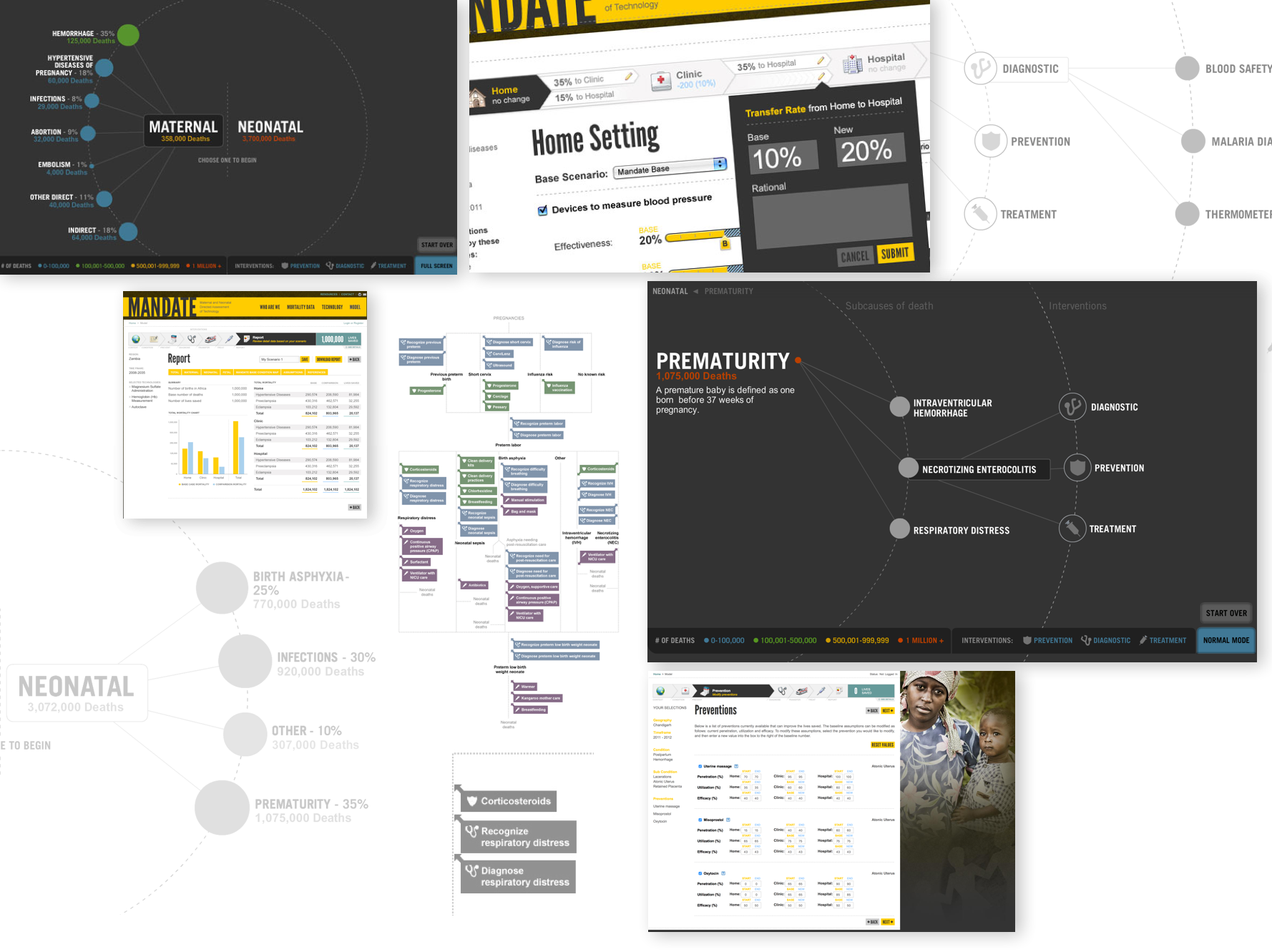 Project Goal: Technology to Save Lives
Before the MANDATE tool, no quantitative process existed that would evaluate and prioritize technology development options based on the potential to save lives in low-resource settings.
Optimal allocation of resources by foundations, governments and global health communities requires understanding the impact of investment in a potential technology and its effect on saving lives in different settings.
Our goal with MANDATE was to create a comprehensive, clinical technology and modeling framework to fill this gap, and make it freely accessible online to the public. So we did just that.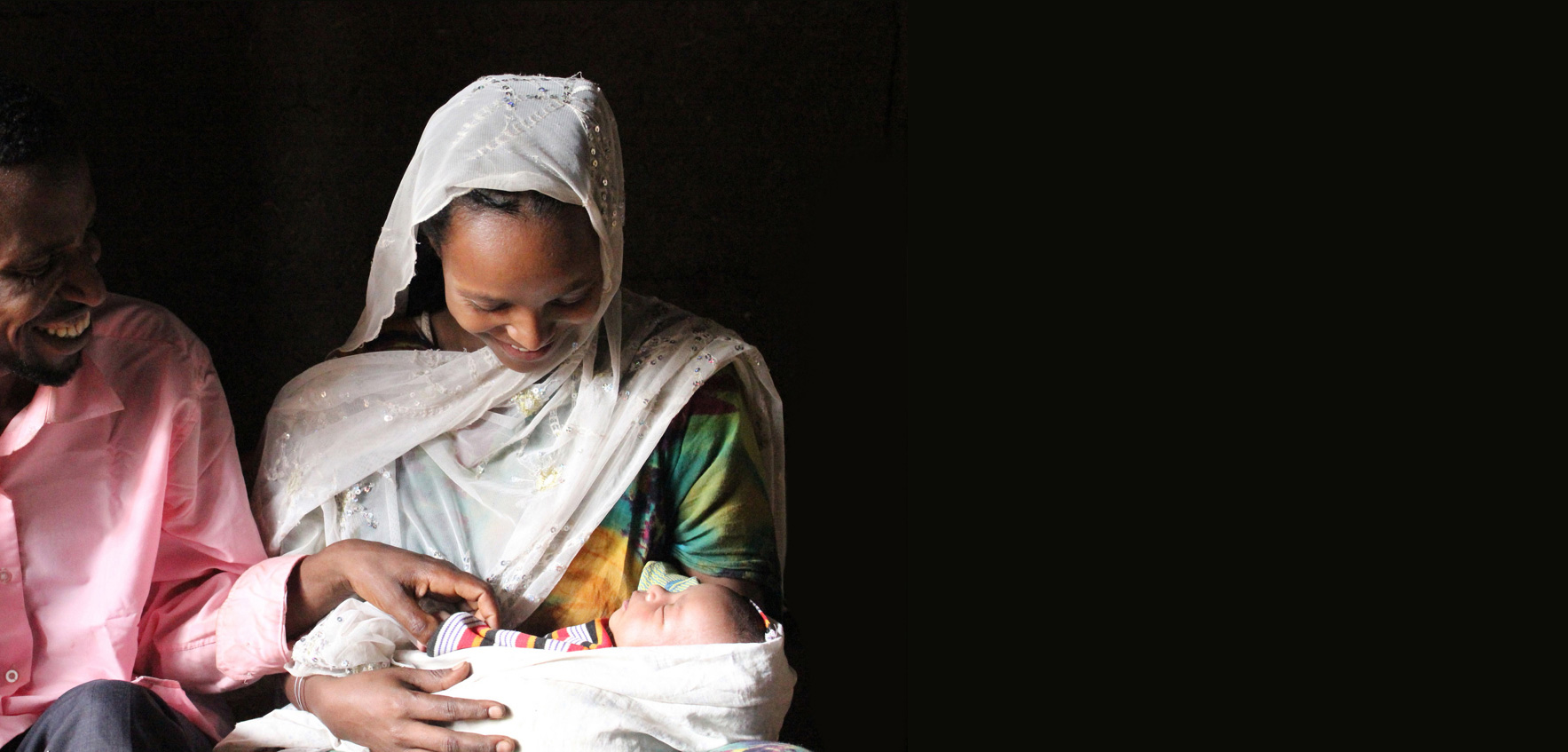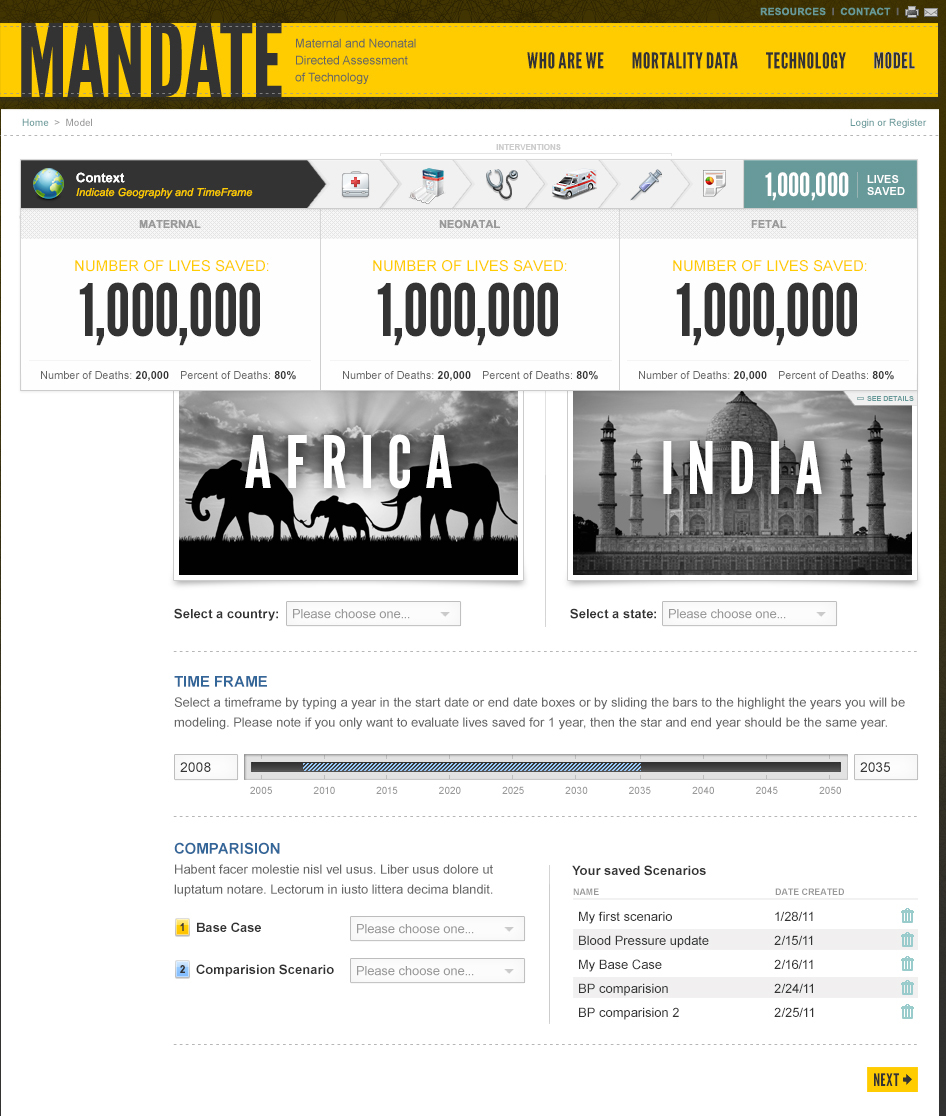 The Importance of Accessibility + Visual Clarity
In order for MANDATE to be an effective tool globally, Mellonaid needed to create a framework — visual and functional — that would be simple, clear and universal. The user interface, visual cues, iconography and choice of typography was determined with accessibility goals at the forefront of strategy.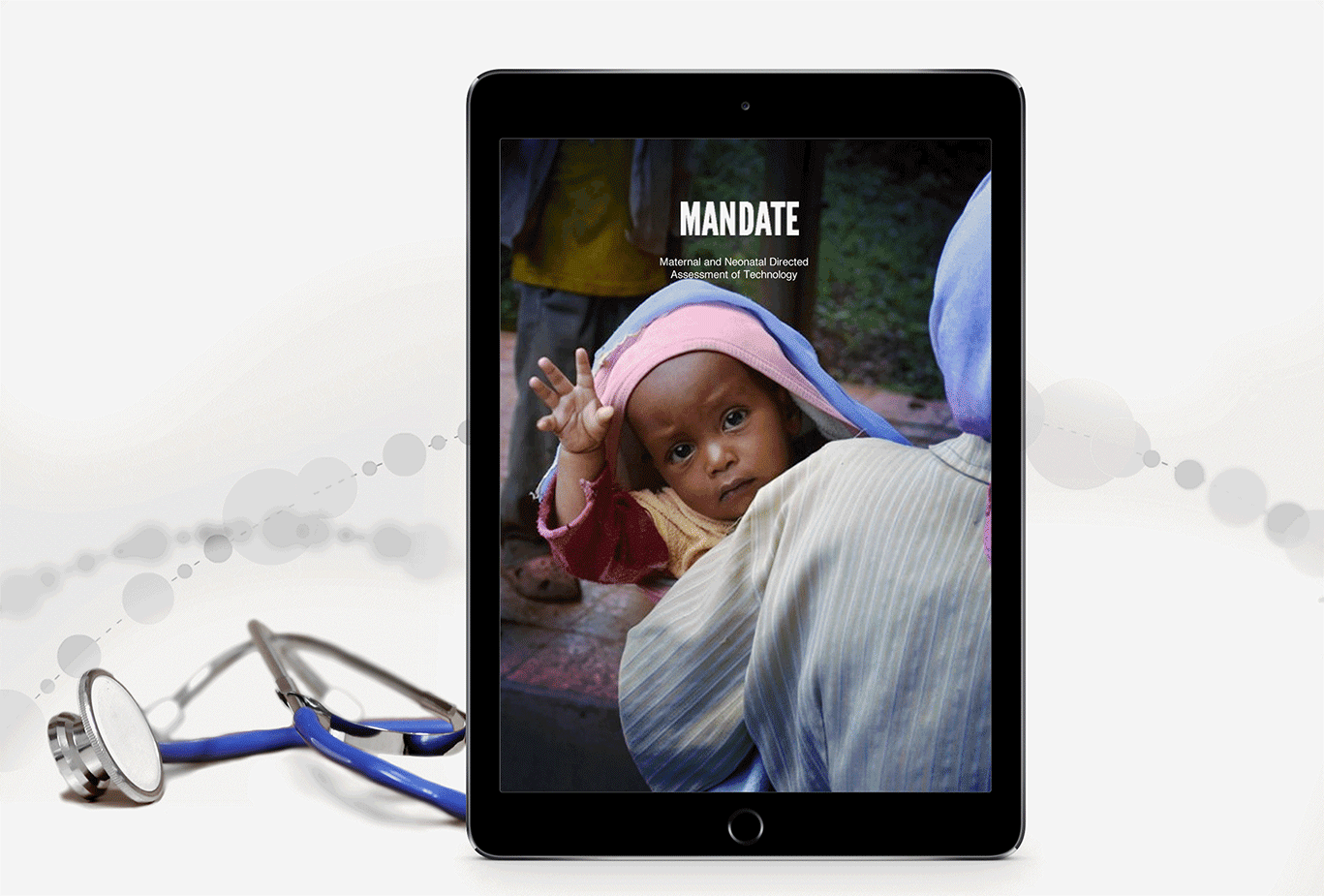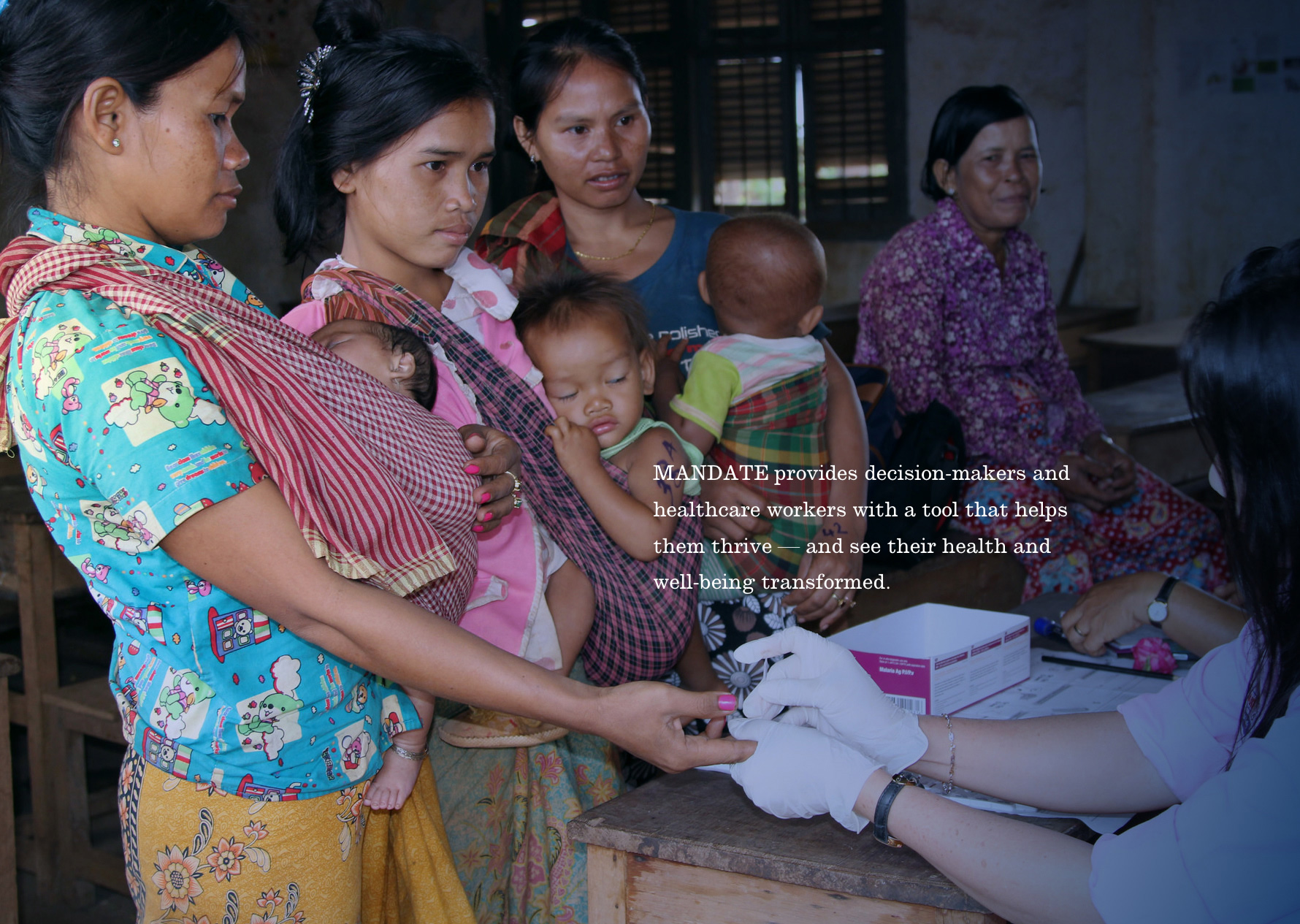 "Mellonaid designed an impressively intuitive, easily navigated and visually appealing website and collateral for RTI's Maternal and Neonatal Directed Assessment of Technology (MANDATE) project. Throughout the complex process, Mellonaid was extraordinarily responsive, engaged – overall a most enjoyable and collaborative partner." – RTI Senior Advisor