Our approach is comprised of different factors, which all unite to form a comprehensive method in finding opportunities to be epic and drive advocacy.
Remarkable brands are built on emotion, reason and integrity. We help brands to achieve this goal by creating deep and meaningful connections with their audience.
These authentic connections are lasting and they drive the stories behind brands, turning indifferent bystanders into passionate supporters who will champion your brand.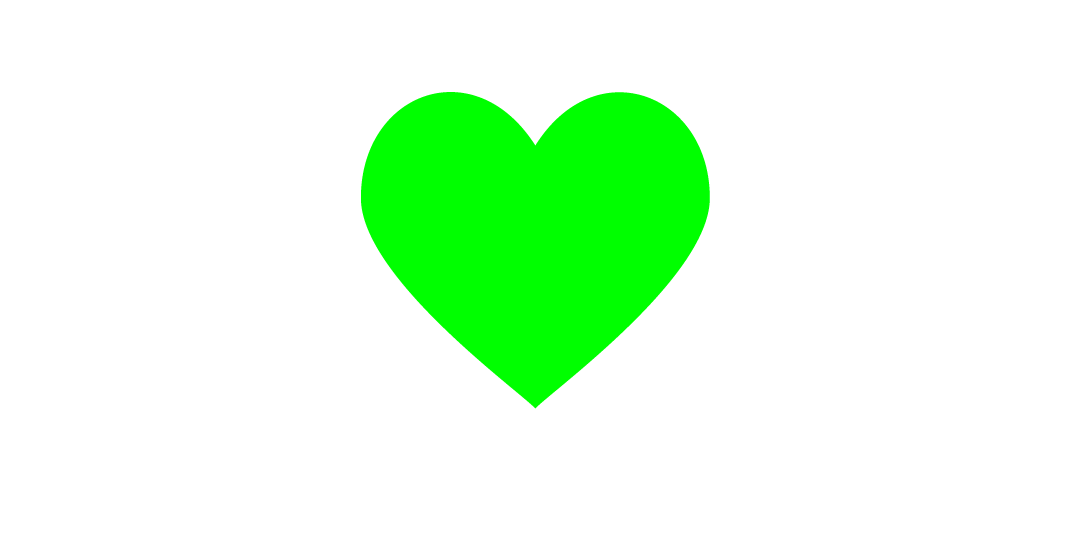 Building advocacy requires bridging the gap between emotional input and cognitive processing. We strive to establish emotional connections that will lead to action. By creating experiences that allow emotions to guide human behavior, we're able to compel prospects and covert them into loyal brand supporters.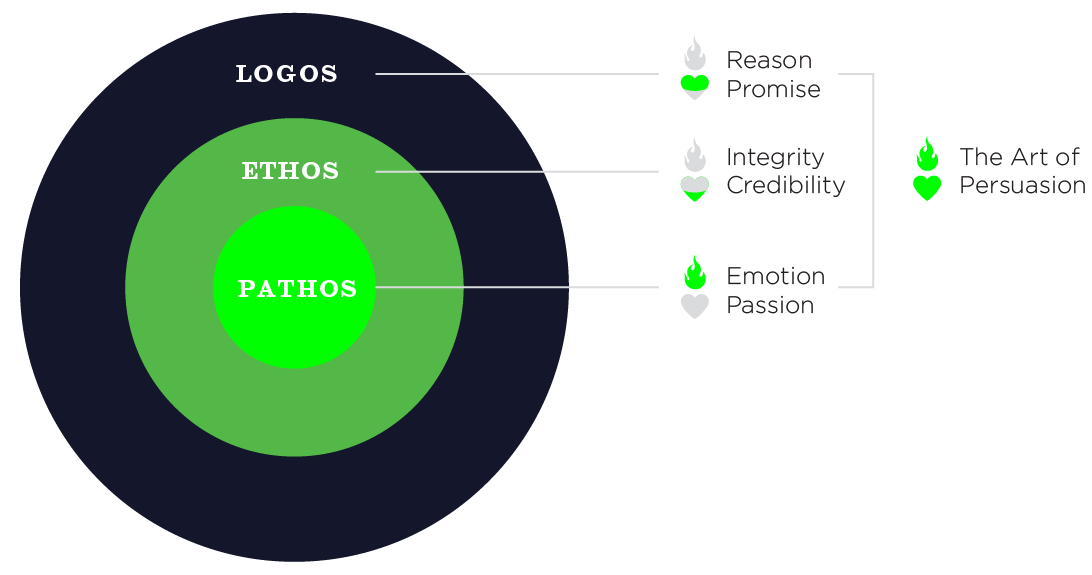 Our strategy is derived from Aristotle's Art of Persuasion, which is centered around the concepts of ethos, logos and pathos. This framework helps clients to build trust, leverage the power of emotion and tell compelling stories to create a customer-centric, human experience.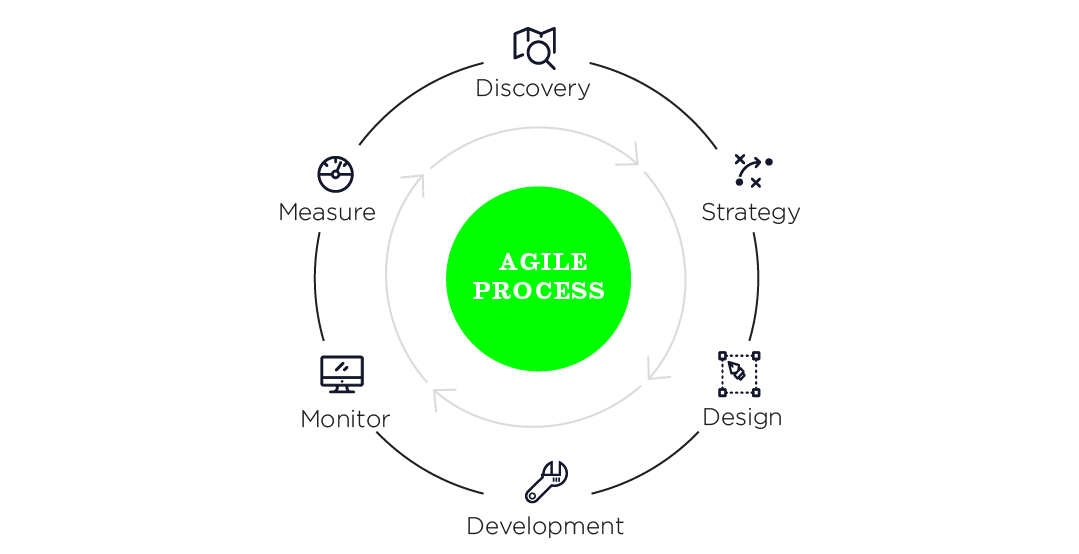 Our agile process is entirely adaptive and flexible to the uniqueness of every project. As a team, we engage cross-functionally and continually respond to changes throughout the course of the project. In this way, we are able to learn from each other and solve problems in a more enhanced and collective way.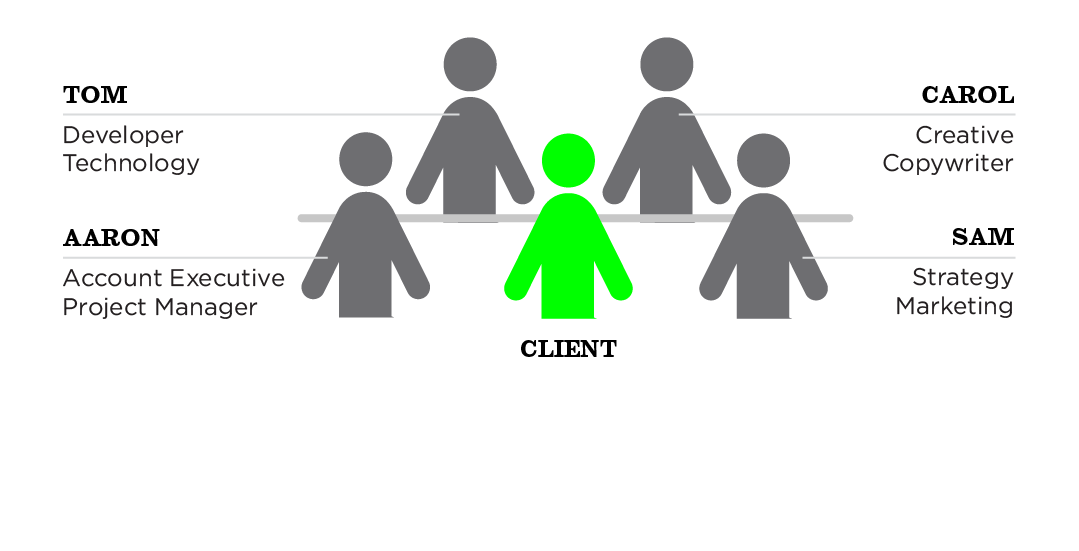 Our clients are our partners and they are part of the team from day one. Working directly and cooperatively with them allows us to establish a more seamless collaborative experience. This leads to more time being invested in increasingly effective iterations and improvements.
Solving Complex Problems
We are an agency that merges analytics with design, and the heart of what we do involves problem-solving. By utilizing a strategic framework that compels, an agile process that is flexible and interdisciplinary teams that collaborate, we've developed an approach that enables a genuine promotion of brand awareness and loyalty.