SEE BEYOND THE DATA. CREATE YOUR OWN PATH.
Our aim is to set people's hearts on fire for your brand, and keep it that way.
Price may be what companies put on their tags, but value is what consumers feel they get out of the experience — and they are redefining value constantly.
The Lovemarks theory* is based on a simple premise: human beings are powered by emotion, not by reason. There is strong evidence that the relationships people have with brands are much more heavily influenced by emotion rather than reason. This is the essence of the Lovemarks argument and our guide in directing brands.
ANYONE CAN CREATE A 'BRAND'. BRANDS ARE A DIME A DOZEN.
WE AIM BEYOND THAT. HOW?
We use the Love/Respect Axis to target Lovemark* status instead — the only goal we aspire for. Whether it is something big like voting for president, or mundane like choosing gas, we've seen that creating high levels of respect and love will exponentially increase a brand's sales.
STRATEGIC MARKETING SERVICES:
Brand + Identity Planning
Stakeholder Interviews
Ideation + Innovation Workshops
Focus Groups + Surveys
Market Research
Ethnography
Competitive Audit
Market Analysis
Customer Satisfaction + Loyalty Measurement
Feasibility Studies for Product Expansion
Qualitative + Quantitative Research
Market Assessment
Public Relations
Demographic Study
Product Assessment
Persona Development
Strategic Consulting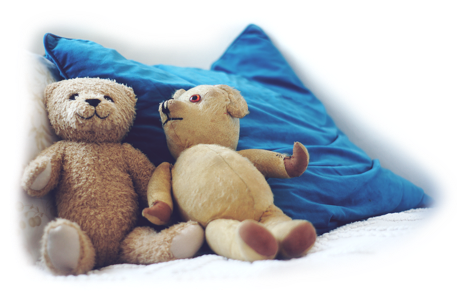 WE FIND THE KEY TO THEIR HEARTS
More than just another brand. Cultivate your audience's emotions, and calibrate them into action.
Strategy abides here: The more one loves a brand, the less it can do wrong. Apple, LEGO, Coca-Cola, and even Crossfit understand this rule. As Neurologist Donald Calne states, "The essential difference between emotion and reason is that emotion leads to action, while reason leads to conclusions." We agree and have seen this fact first-hand in both our strategic marketing and analytics of the work done for our clients. Adopting a relationship mindset and uncovering the heart of what customers truly want and feel — not basing strategic marketing decisions on stereotypes and assumptions — is what it takes to become more than just a 'brand.'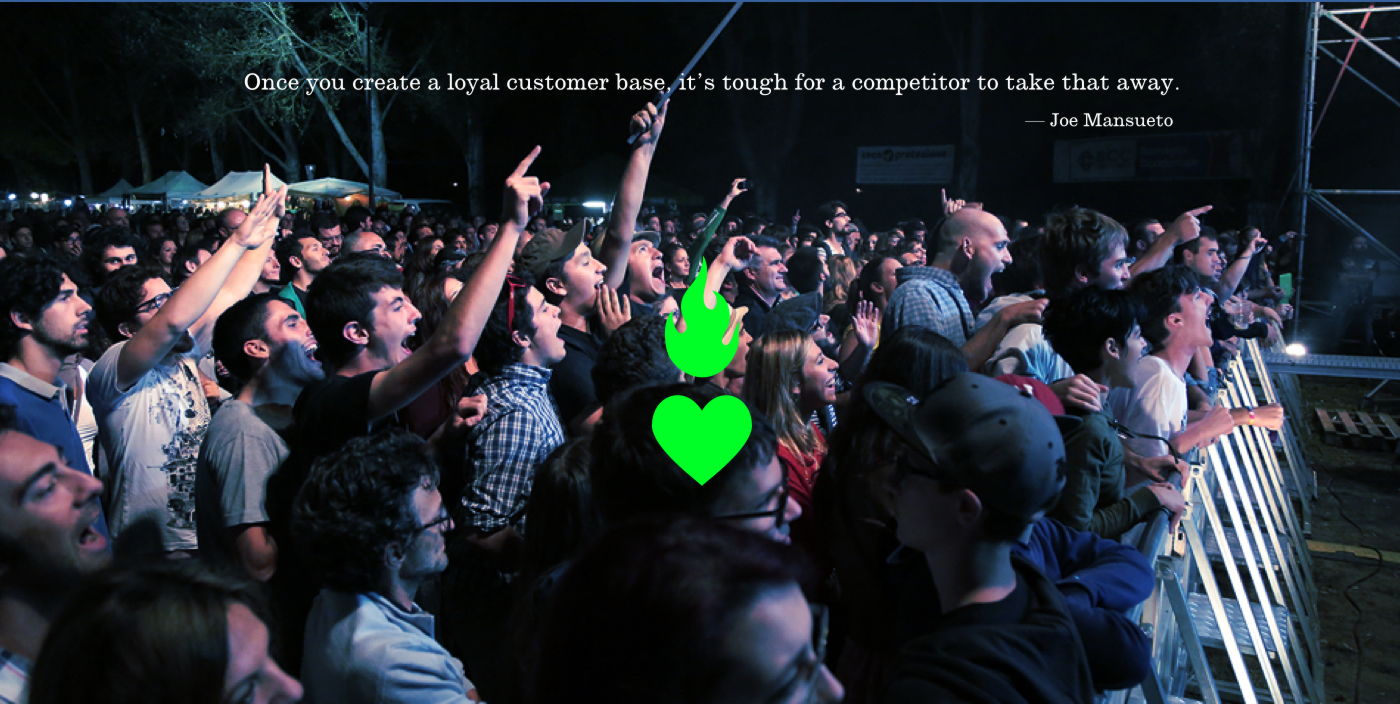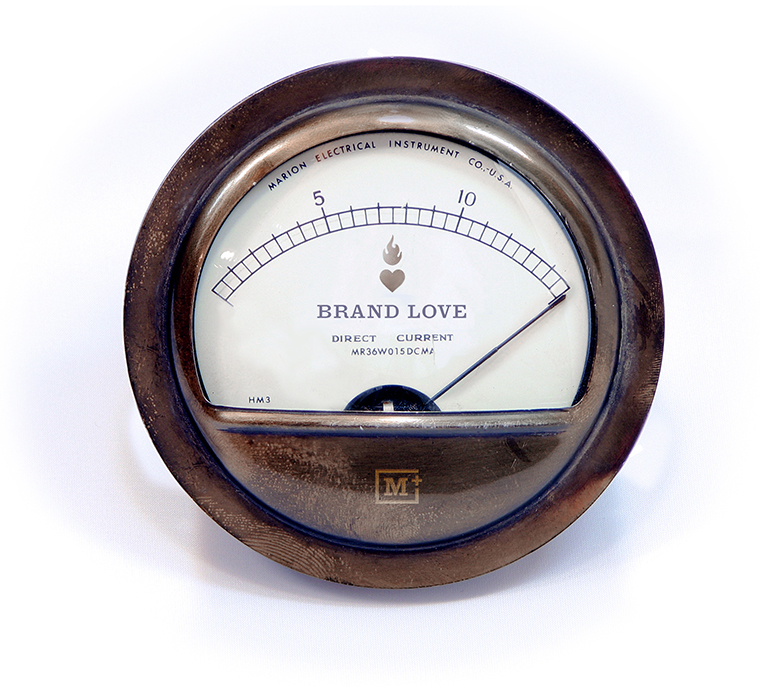 BRAND MANAGEMENT = KEEPING THE LOVE GOING
Through storytelling, trust, authenticity, and aesthetic, our strategy is to create love and advocacy for your brand at every touchpoint — and keep it going.
"Don't give them what you think they want. Give them what they never thought was possible." – Orson Welles​