Who We Are
We make your brand your greatest asset.
Exponential growth is the end goal. So we don't template; we trend set. We custom design and deliver what commonplace can't. It takes more than bright ideas and beautiful designs to awaken brand bystanders into brand believers. In order to upgrade our client's visibility from better to brilliant, we combine data-driven analytics with design excellence to encompass the full gamut of all its touch points: strategy, digital marketing and branding, design, advertising, interactive and content creation. This is where our passion lies, as a digital marketing and branding agency, breathing life into your brand until love becomes the heartbeat of your audience. That's how your brand becomes your greatest asset.
Peak inside our name: Mellōnaid comes from an Ancient Greek word used to describe the process of taking a conceptual thought to an everlasting impression. That's what we do. We get you talked about and remembered. We make you visible. We get you noticed. We get you the results you're after. And that takes strategy. Mellōnaid also means not merely knowing 'one's goal or purpose,' but gaining 'the exact strategy one will use to achieve it.' We research and execute expertise so you can take control of your path the entire way to your greater goal, completely owning your company's future. We take you there.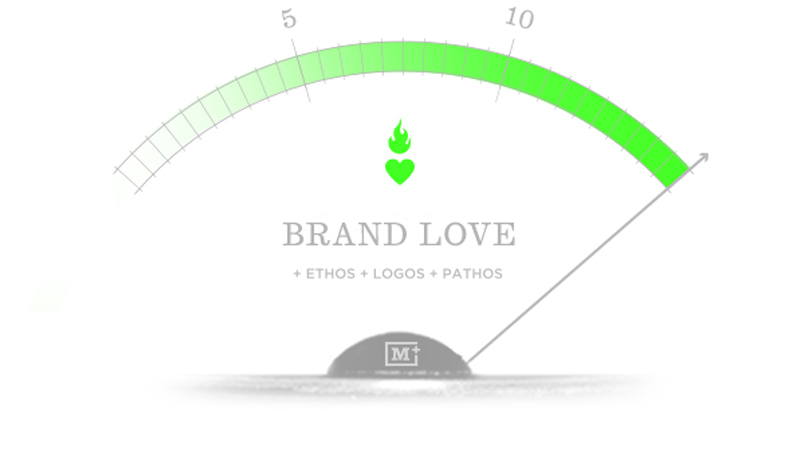 OUR STRATEGIC FRAMEWORK
Our strategy employs the art of persuasion originating from the Greek philosopher, Aristotle:

+ ethos (ethics / credibility)
+ logos (logic / promise)
+ pathos (emotion / passion)
It forms the solid framework we use to tackle the largest to the smallest of our client's obstacles and goals. Developing a brand that is on fire is the byproduct of identifying your brands ethos, logo and pathos.
WHY WE DO IT
Ethos
So why do we get your brand loved?

It always starts with ethos – an appeal to ethics. It is beginning of credibility and persuasion as a brand starts to build trust. The why you do what you do and what sets you apart – what drives your how and fuels your what.
What gets us out of bed each morning? What is our ethos? We are driven by the power of design and technology being used to create change for good. We strive to help clients who are using business as a force for good — solving social or environmental issues and improving quality of life and the planet. We still believe that ethics and character count. They are our guides in the way we do business. Call them our hidden capes. And check out our Super Bunny 'force for good' mascot — vigilant, swift and humble in its cause.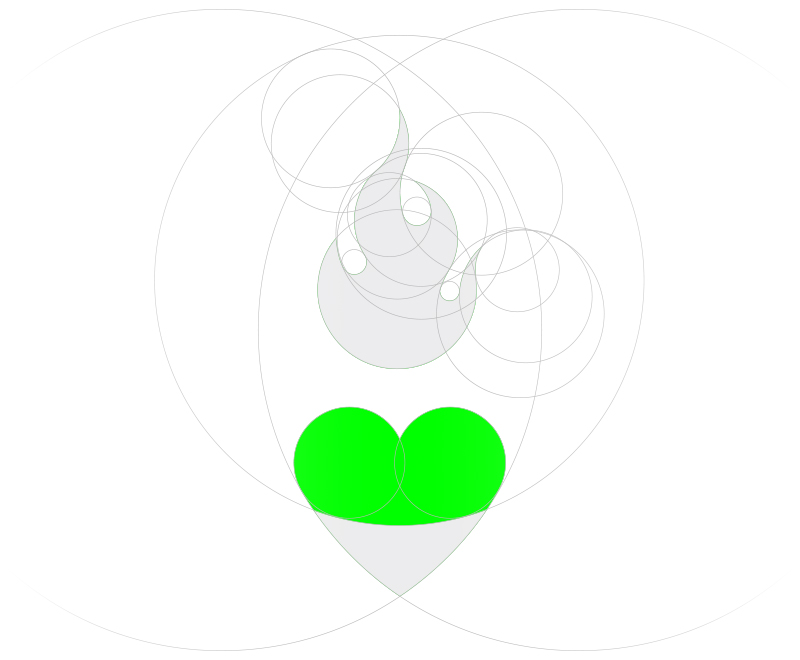 HOW WE DO IT
Logos
Next comes the question, how do we get your brand loved?
Logos is persuading an audience by reason or promise. It's where you start building your brands claim, promise, value and proposition. The way to accomplish this platform is through research and deep understanding of your industry, your clients and your audience. Persuading them, motivating them and ultimately making them want to use your service is dependent on two factors: can you hit both their reason and emotions? We can. Donald Brian Calne, a Canadian neurologist once said, "The essential difference between emotion and reason is that emotion leads to action while reason leads to conclusions." We do both. Our logic is in our analytical + creative-driven work that touches on both reason and emotion, form and function.

Our strength lies in our robust knowledge of marrying compelling design, technology, digital marketing and branding strategies so our clients are on the forefront of their industries. Because, to be frank, your success is our success. We enter our clients world, push its boundaries, examine its community, scrutinize its progress, and alter its future. We unearth the common, dismantle the ordinary, and excavate into even the unseen-the values, truths, and standards that make you who you are and define what your company is really all about. Leaving no stone unturned including your competition, we carefully and skillfully join all of our pursuit, passion, talent and create together. It's a re-defining moment.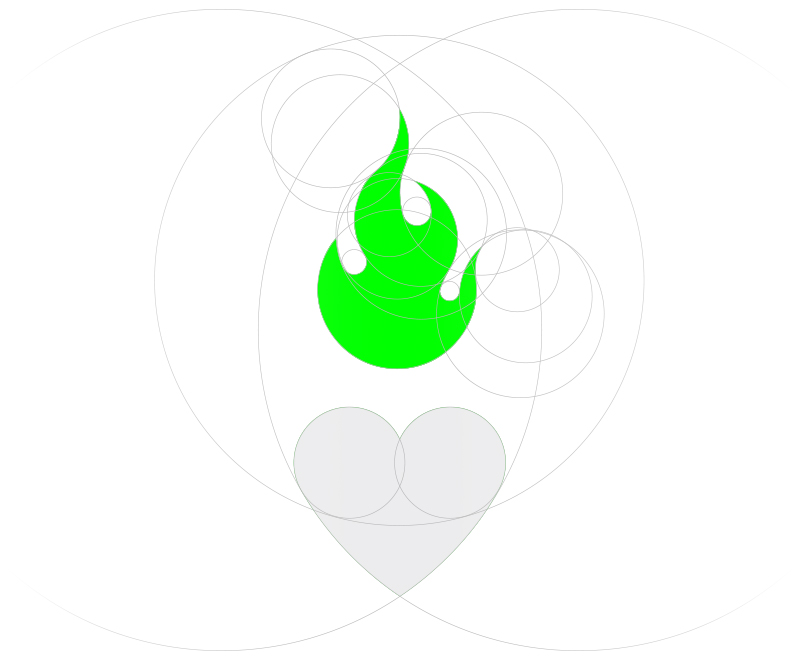 WHAT WE DO
Pathos
Finally, here's where the impact resides.
Passion is contagious. Pathos is the appeal to the emotions of your audience. We are passionate about converting loyal customers to advocates. Why? Because an advocate is 5x more valuable that a loyal client.
Converting clients into advocates is our passion and it starts with telling a compelling, authentic story — one that will extend your reach, solidify your positioning, generate visibility and awareness and inspire action among your audience. Finding those triggers to tell your story more effectively is essential in building a brand on fire. That's our expertise. We carve out and create your message by telling your story in a way that convinces the brain (logic) and caresses the heart (pathos).
As a holistic strategic communications firm, we understand that a great brand encompasses the full spectrum of all its touch points: Everything from identity, collateral materials, advertising, digital experiences, social media, digital marketing and branding. We generate great ideas fired with precise execution to give you tangible results.
THE END RESULT
Brands on Fire
When a brand persuades with credibility, promise and passion, it's truly a brand on fire that tugs the heart strings of the people who come into contact with it. It converts users to advocates.
That's what we do. Ready to ignite your brand?